ABOUT THE PROJECT
SAFE aims to enhance family-based care to promote welfare and ensure protection of unaccompanied children in the UK, Greece, Denmark and Cyprus.
NEWS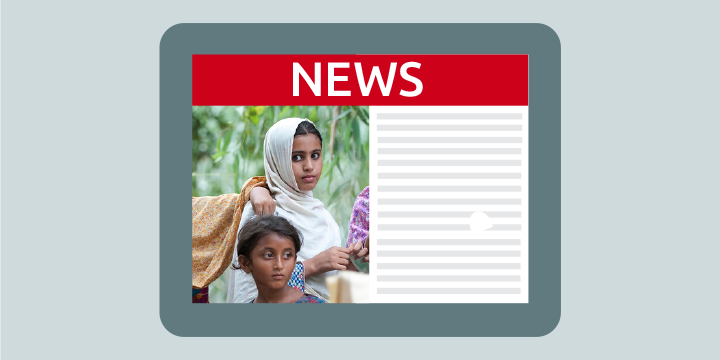 Standard Operating Procedures (SOPs) for Greek professionals
As part of the SAFE project, KMOP has developed an SOPs guide for the Greek professionals aiming to present mainly the following: The legal framework on foster care at national, European and international level.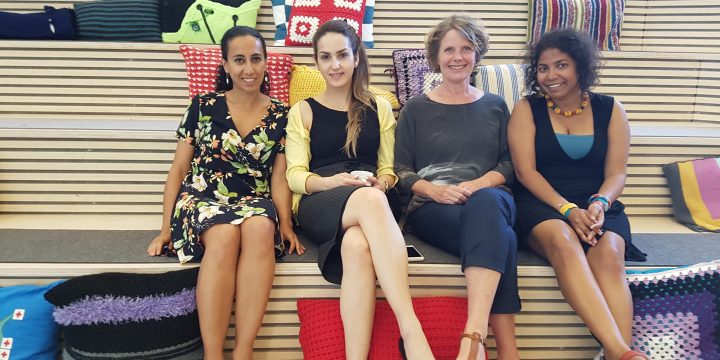 Development meeting in Copenhagen
SAFE's partners met on 15-16 May 2018 for the second time in Copenhagen and was joined by two members of the Danish national advisory board.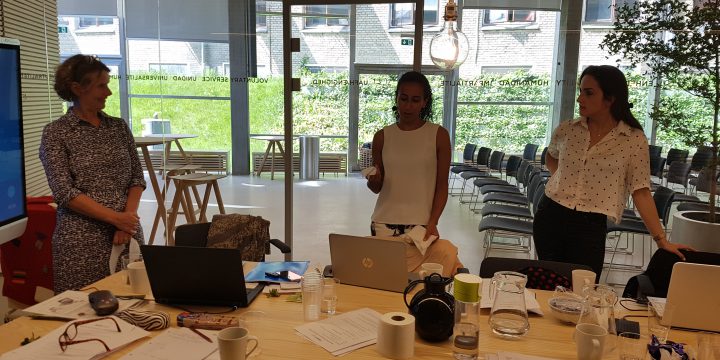 Gap Analysis and Needs Assessment Report
SAFE's partners British Red Cross (BRC), Danish Red Cross (DRC), KMOP and CARDET identified the main objectives and methodologies in producing the gap analysis and need assessment in the four countries during the kick-off meeting.