OM PROJEKTET
SAFE har til formål at forbedre indsatsen og støtten til uledsagede og ledsagede børn i Storbritannien, Grækenland, Danmark og Cypern.
NEWS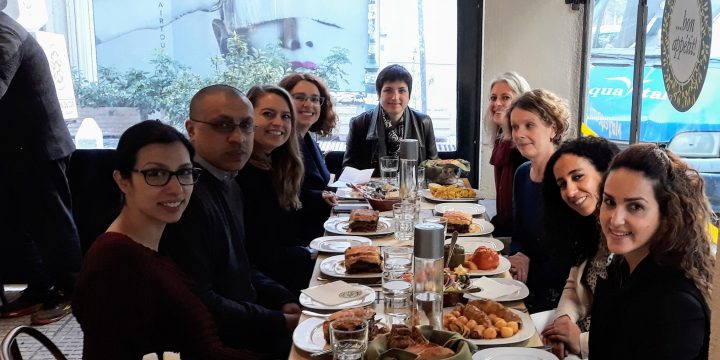 Kick-off meeting
Introducing: SAFE Supporting unAccomompanied children with Family-based care and Enhanced protection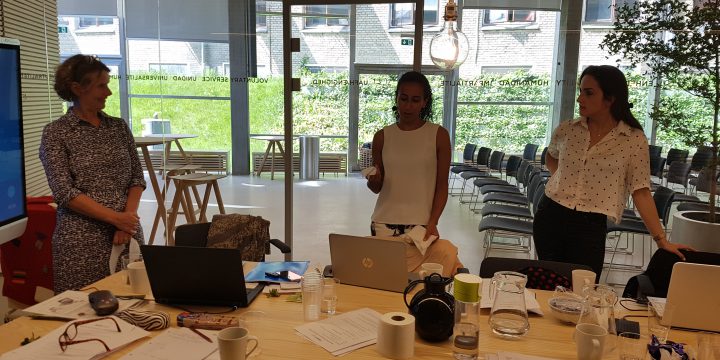 Gap Analysis and Needs Assessment Report
SAFE's partners British Red Cross (BRC), Danish Red Cross (DRC), KMOP and CARDET identified the main objectives and methodologies in producing the gap analysis and need assessment in the four countries during the kick-off meeting.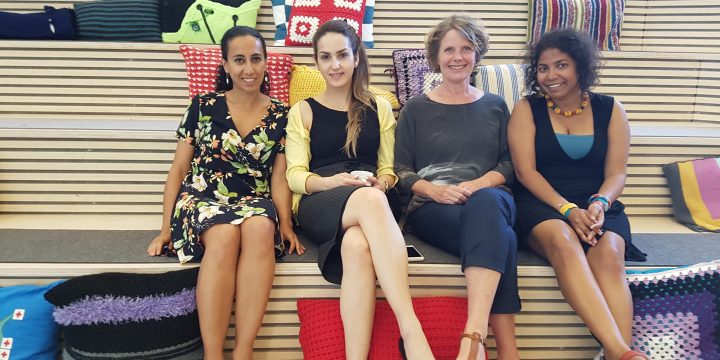 Development meeting in Copenhagen
SAFE's partners met on 15-16 May 2018 for the second time in Copenhagen and was joined by two members of the Danish national advisory board.